Summer Sale! 21% OFF coupon: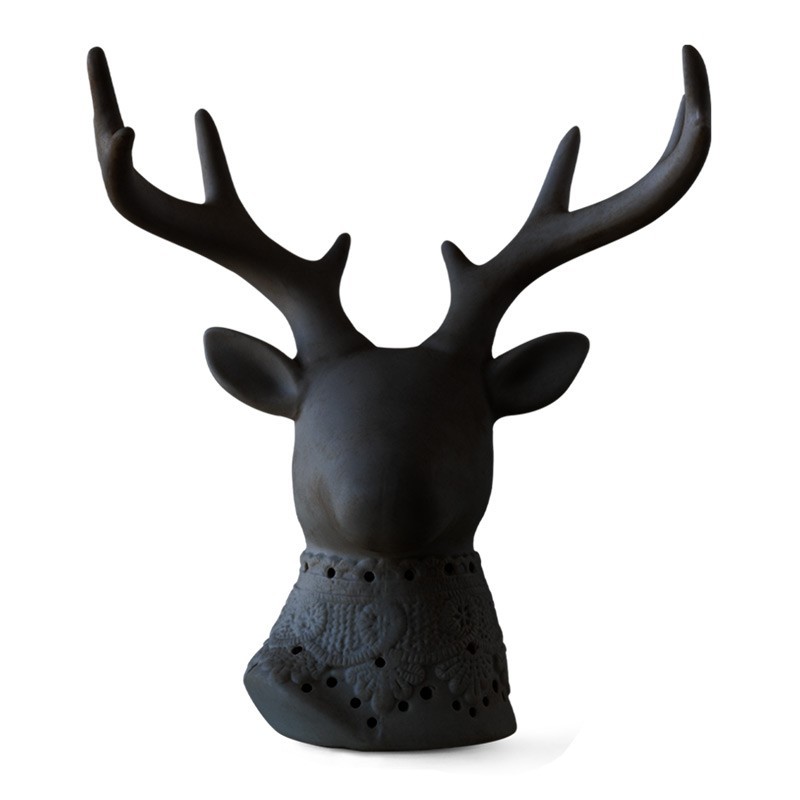  
Black ceramic deer
Decorative black ceramic deer head design element.
FAUX DEER HEAD with stunning detail, to make any room or gallery wall POP! Perfect for the hunting wall decor lover that wants to go faux. EASY MOUNTING with a nail or Monkey Hook with a built-in metal keyhole on the back. use screw install the antlers. Simple wall decorations for living room, wall decorations for bedroom, or home decorations for living room!