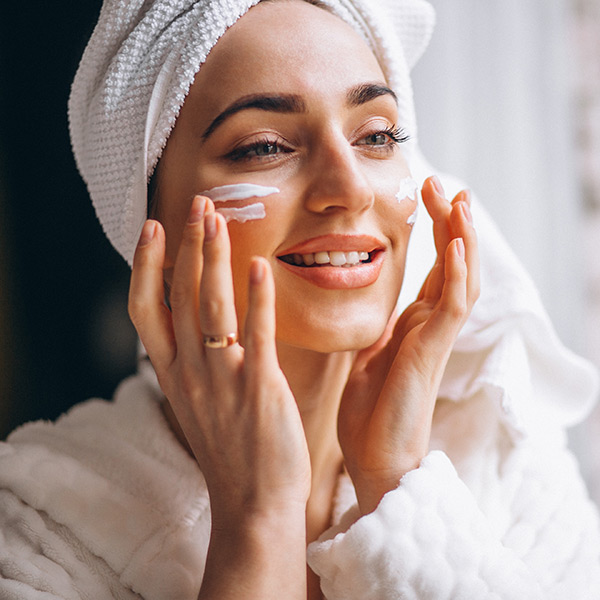 Make the bathroom your own private spa
Your family bathroom can meet more of your needs than you might think. With a spa box ready to go you can easily get some refreshing relaxation – even on a whim.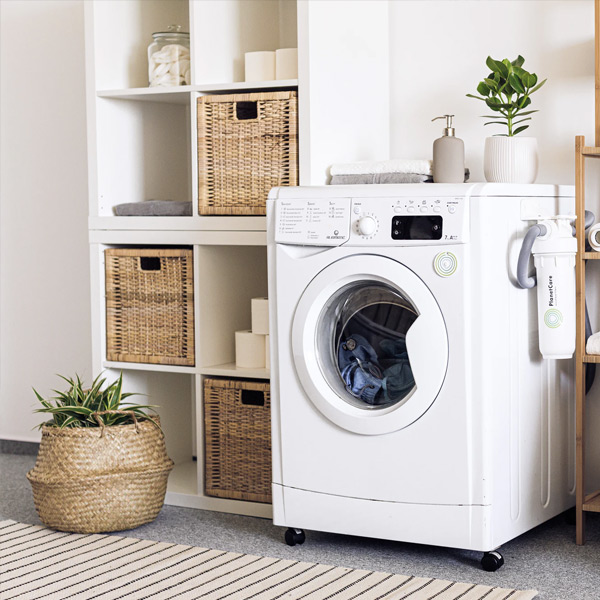 You're 4 steps away from invisible laundry
Let's face it, for most of us our bathroom is not simply a serene spa room – it's also a laundry room. And it doesn't take long before it's not also a laundry room, but mostly a laundry room.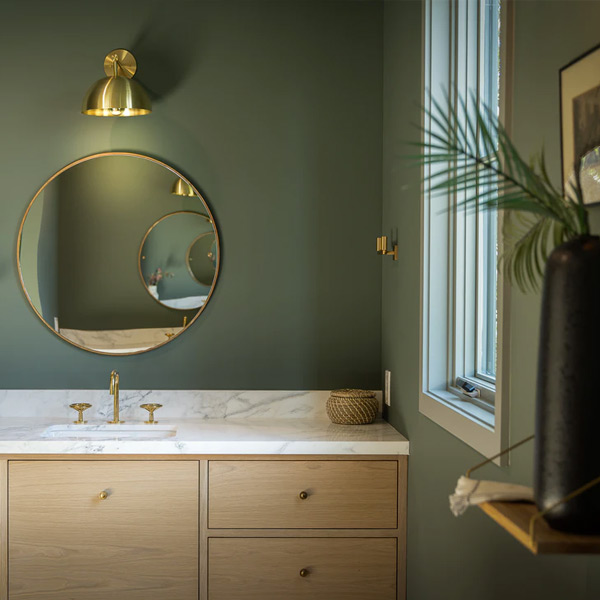 Bathroom furniture designed to suit small spaces
Streamline your bathroom with the new HEMNES series. Co-created with customers living in small spaces. Take a look.