New Entrance Animations arrived with customizable properties. With these new controls, you can now set the intensity of each animation, such as fade, slide, reveal or zoom. If you've been afraid of using animations, it's time to check out the more sophisticated options:
With this development we have actually added two new features, Scrolling Effects and Mouse Effects.
The Scrolling Effect, as its name indicates, allows you to scroll the page by adding animations/effects to different elements, which can be the following:
The Mouse Effect lets you follow the path of the mouse and make movements on different elements. You can adjust the intensity of the movement.
Similarly, it is possible to use the 3D Tilt effect to tilt the element according to the same movement of the cursor. This effect offers a new perspective when added to different elements, especially images.You can see an example of this at the top of the page by clicking here.
With the new Text Path widget you can attach your text to any shape. You can select from a predefined list of shapes or use your own SVG path, customize and style it as you want.
This new feature appears in all widgets, allowing you to apply various transformations to these elements, such as rotate, offset, scale, skew and flip. You can also animate these transformations to hover.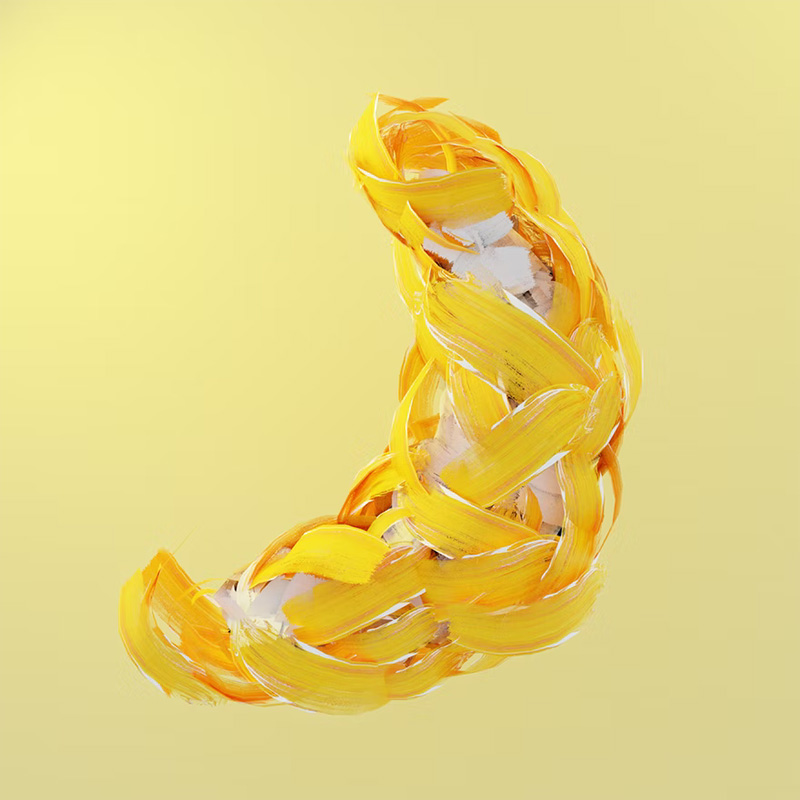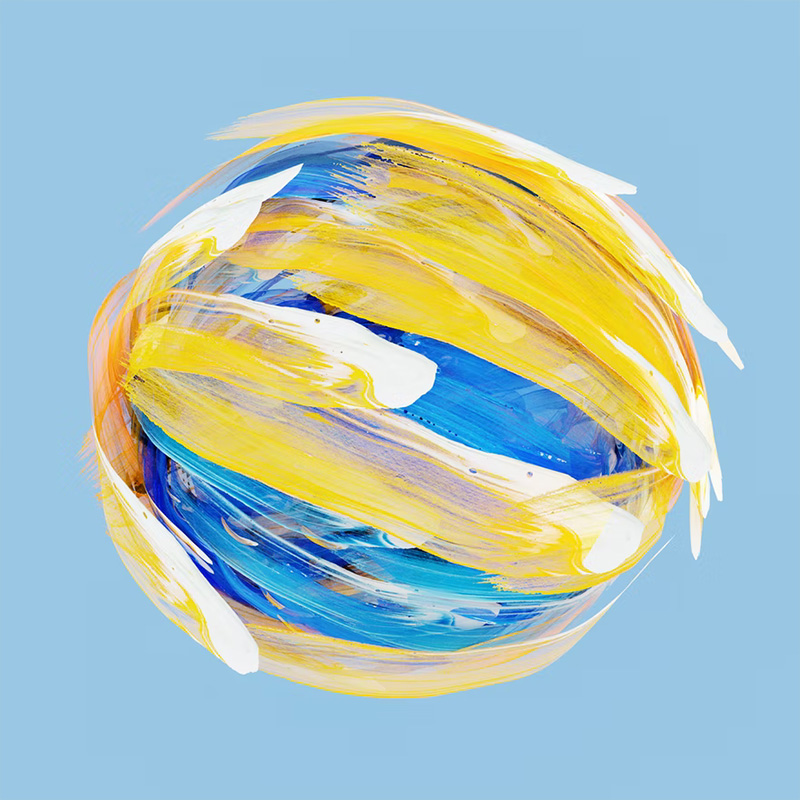 Banana - Designed by Simon Lee
With this new control, you can highlight your headlines to give them even more attention. This new feature can be found in these widgets: Heading, Animated Headline, Accordion, Call to Action, Countdown, Flip Box, Icon Box, Image Box, Tabs, Text Path, Testimonial, Testimonial Carousel, Toggle widgets
We've created two demo templates combining these new, fresh features and showing how they can help you achieve new designs. Feel free to use them as inspiration for your next projects.