CYBER
Monday
Sale! Enjoy 15% OFF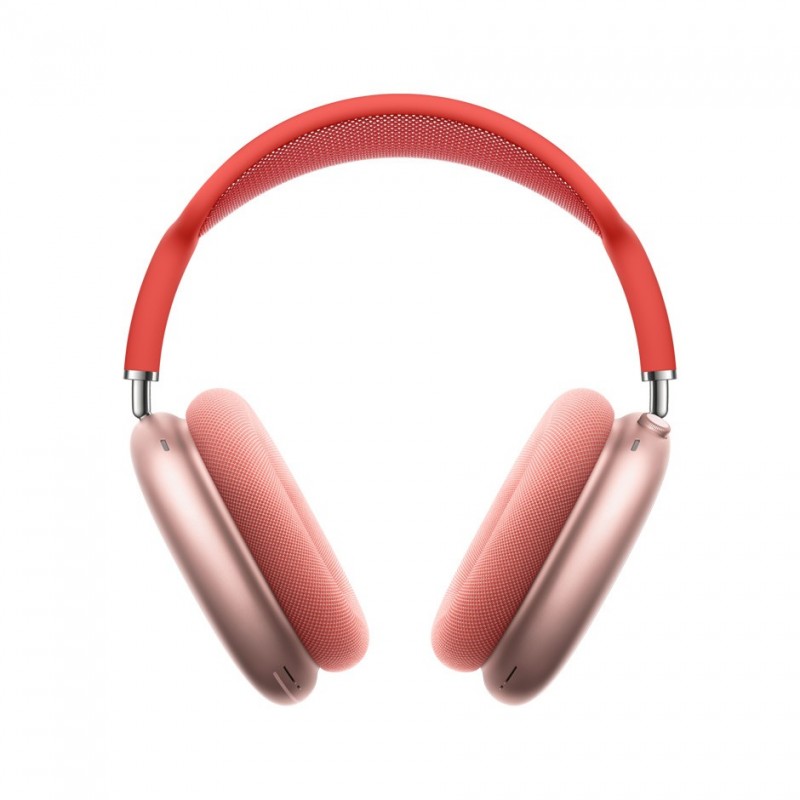  
AirPods Max
A perfect balance of exhilarating high-fidelity audio and the effortless magic of AirPods. The ultimate personal listening experience is here.      
A closer look at AirPods Max.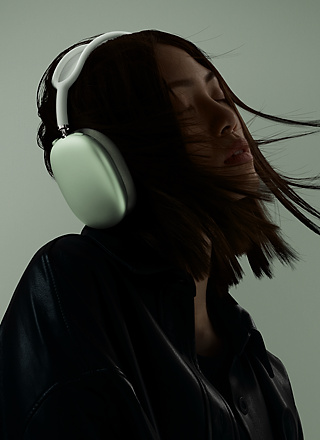 Designed for an Exceptional Fit
Knit mesh canopy and acoustically engineered memory foam ear cushions.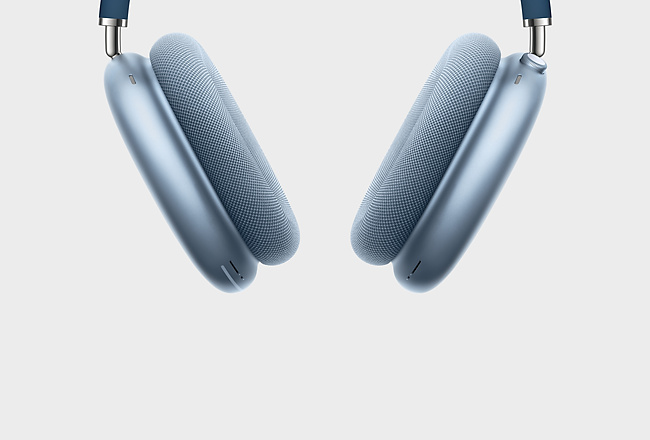 High-Fidelity Audio
The Apple-designed driver delivers high-fidelity playback with ultra-low distortion across the entire audible range.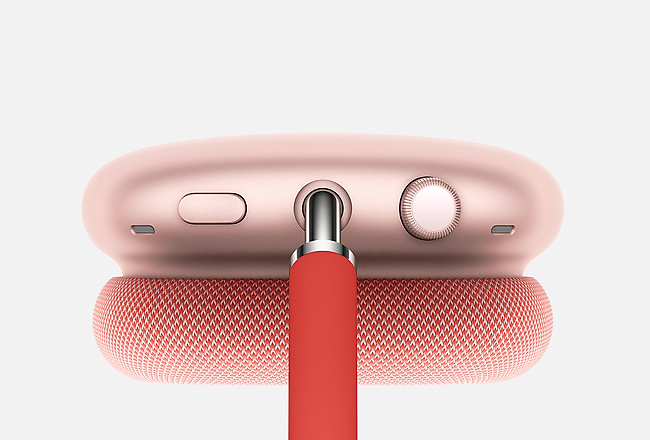 Noise Control
Active Noise Cancellation for immersive sound. Transparency mode to hear the world around you.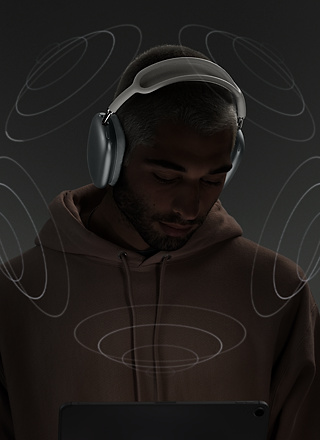 Spatial Audio
For theater-like sound that surrounds you.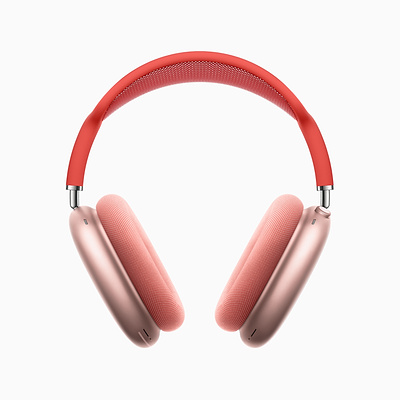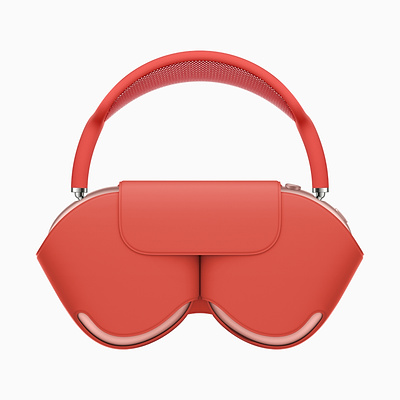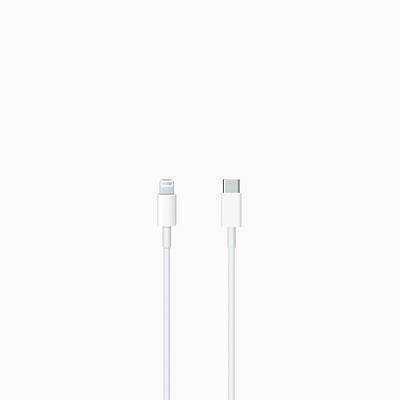 In case you missed anything.
To charge your AirPods Max, plug the Lightning cable that came with your AirPods Max into the bottom-right earphone. You can use a USB-C to Lightning Cable or a USB to Lightning Cable. Then plug the other end of the cable into a USB charger or port.
The status light on the right earphone shows the charge status of your AirPods Max.
If you press the noise control button when your AirPods Max are connected to power, the status light will turn green if the charge has more than 95 percent remaining, or amber if the charge has less than or equal to 95 percent remaining.
Before you reset your AirPods Max, be sure to charge them for a few minutes.
If you're experiencing issues with your AirPods Max, you can reboot them. Press and hold the noise control button and the Digital Crown until the LED flashes amber.